ADVANCED POSTURE WORKSHOP - FREE EVENT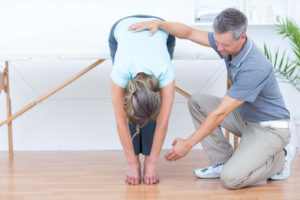 Second Monday of Every Month, 6:30-7:15 (45 mins)
In our Advanced Posture Workshop, we will learn how advanced stretches and posture reeducation will help you to regain and retain better posture habits. As the most foundational aspect of health, posture is the foundation to all our body's functions, the key to true wellness is through good posture! We all want health in the longevity of life, with this workshop you will gather tools to help you achieve wellness and happiness in your life!
Come join us, Alesha Leggo, our peronal trainer from Fitness First, will take us on a journey of warm up sessions and a unique set of stretches.
Tea and Snack provided!
Current Clients: No charge, Family & Friends Welcome.
Bookings Essential – Call: 07 5597 2662