YOUR FIRST VISIT - WHAT TO EXPECT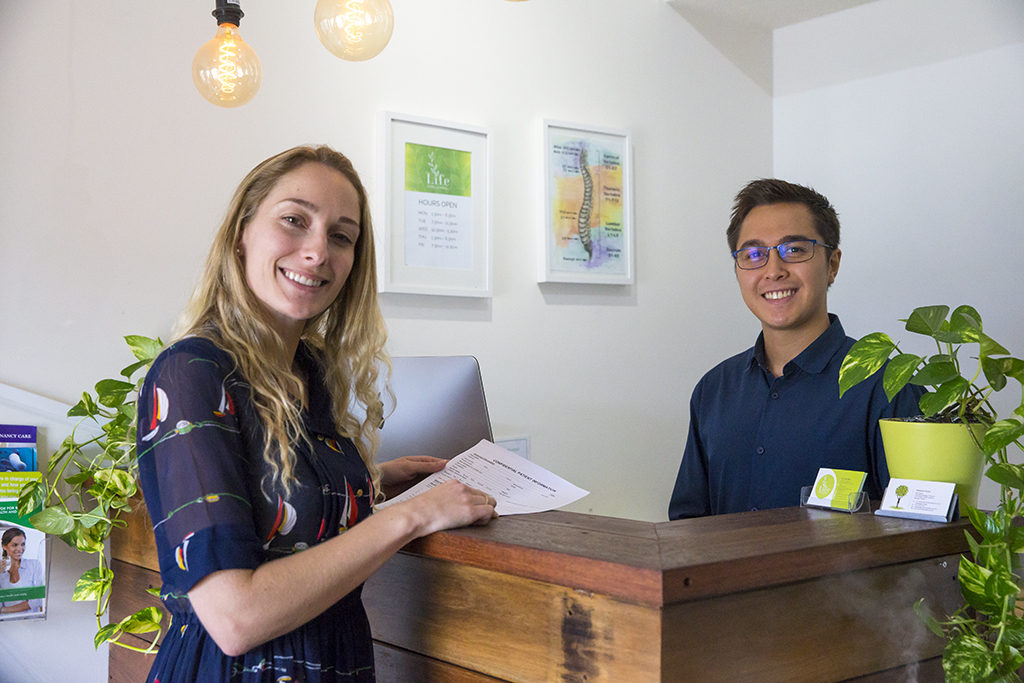 On your first visit, we will meet you at our Chiropractic studio and discuss your current health concern(s), to find out whether you are a suitable candidate for chiropractic care.
If we believe we can help you we will conduct thorough Chiropractic examinations to look at how you bend, twist and move. We will palpate your spine to examine your whole back and look at your posture from head to toe.
Our core philosophy is "We Don't Guess, We Test". We utilise a combination of the latest scientific Chiropractic assessments, that examines your spine and detect hidden patterns of postural spinal stress and muscle tension.
Based on your specific health condition, it may require us to take spinal X-Rays to get a complete diagnostic assessment of your spine. This information is vital for us to identify any serious conditions and allows our chiropractor to formulate best recommendations for you.
Please allow 30 minutes for your second visit
We use a state of the art, on-site digital X-Ray facility, which allows us to take spinal X-Rays with minimal radiation.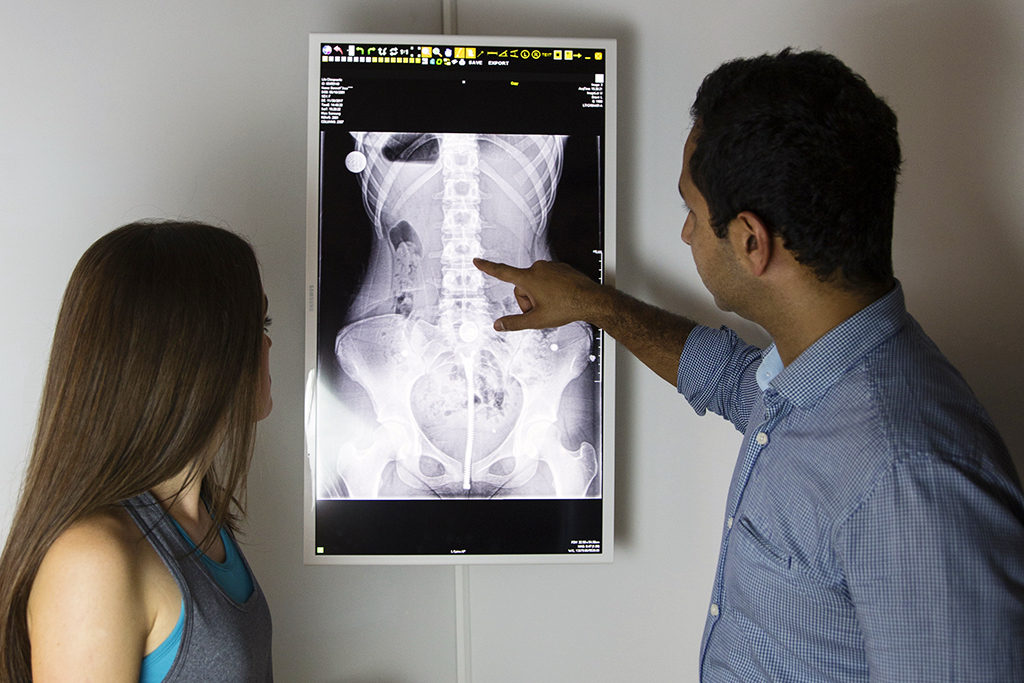 Your Second Visit - Spinal Health Report
At your second visit your chiropractor will explain your results. You will also be given your printed and comprehensive spinal health report.
We will advise you what we have found in your case, what we can do to help you, how long it may take for you to get better health and how much it will cost.
If we believe that we could help, we would accept your case and chiropractic care typically begins on the second visit.
Please allow 30 minutes for your second visit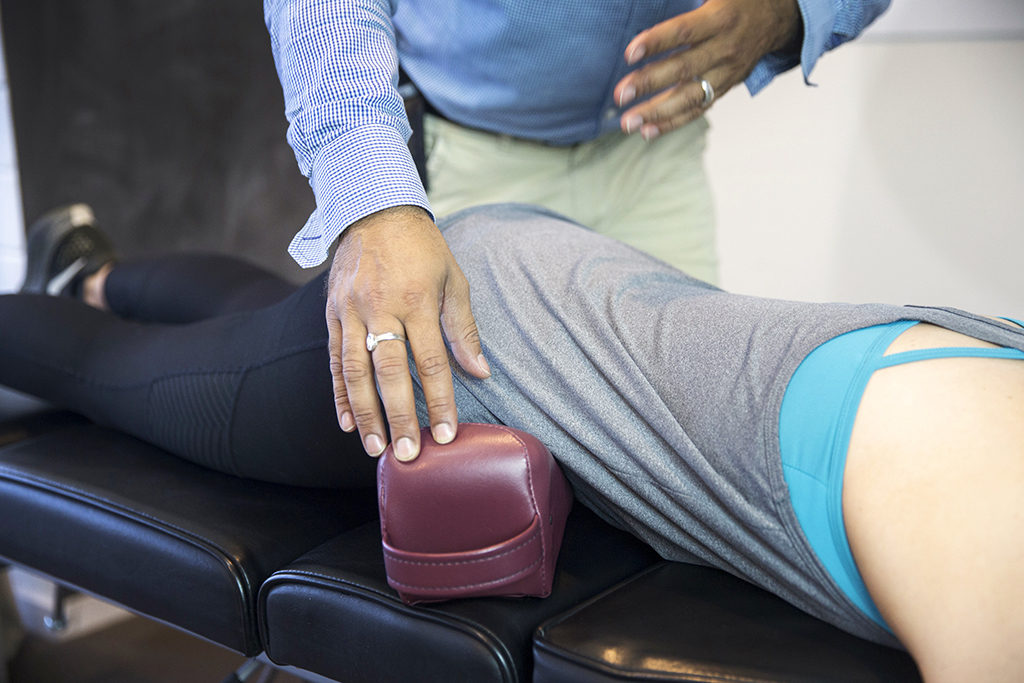 Regular Adjustment Visits
At every visit your Chiropractor will analyse your spine and posture to monitor your improvement and deliver spinal adjustments. By receiving 'hands on' and 'instrument' assisted adjusting regularly your chiropractor can help you achieve your health goals. 
Your care with us involves very specific gentle adjustments to the spine, postural stabilization exercises and a gentle home based spinal traction program. Depending on your spinal problem other techniques used may include extremity adjusting and Kinesiology taping for postural support.
Most regular visits take 10-15 minutes. We respect your time commitment and will strive to see you at your designated scheduled appointment time.
Progress review visits:
At regular intervals we will review your progress and revisit the tests from your first visit to determine how you are improving and to make sure we are moving in the right direction.
Total time: approx. 20-30 minutes