WHAT PAIN ARE YOU STRUGGLING WITH?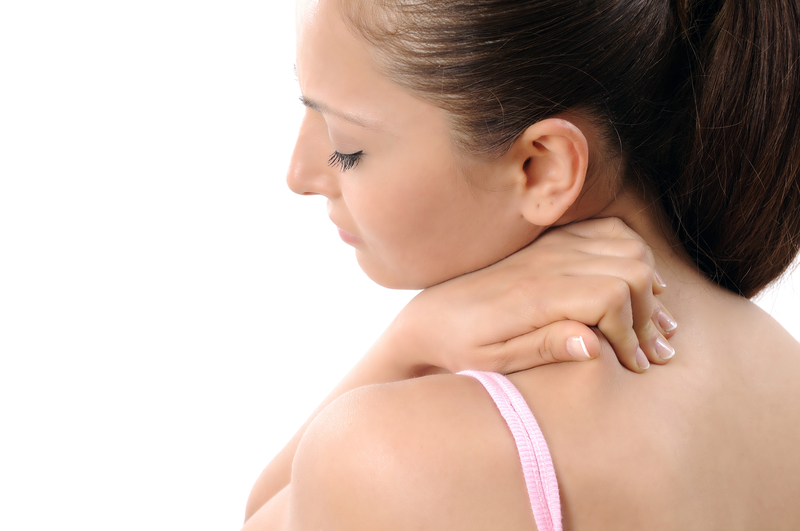 Unfortunately, many Australians experience neck pain. Having neck pain is literally a pain in the neck! It often leads to referred pain into the arms, chest and shoulders as well as sensations of tingling and numbness…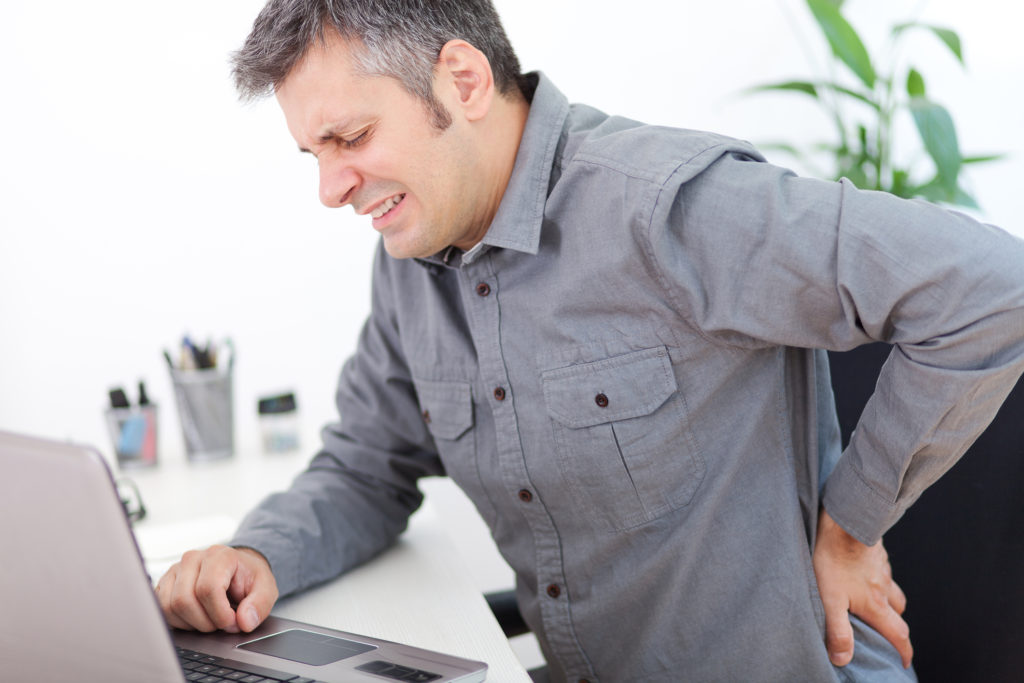 If you've experienced back pain, you are one of the many who know how debilitating it can be. It is a very common problem and to be precise statistics reveal that 8/10 Australians are experiencing back pain…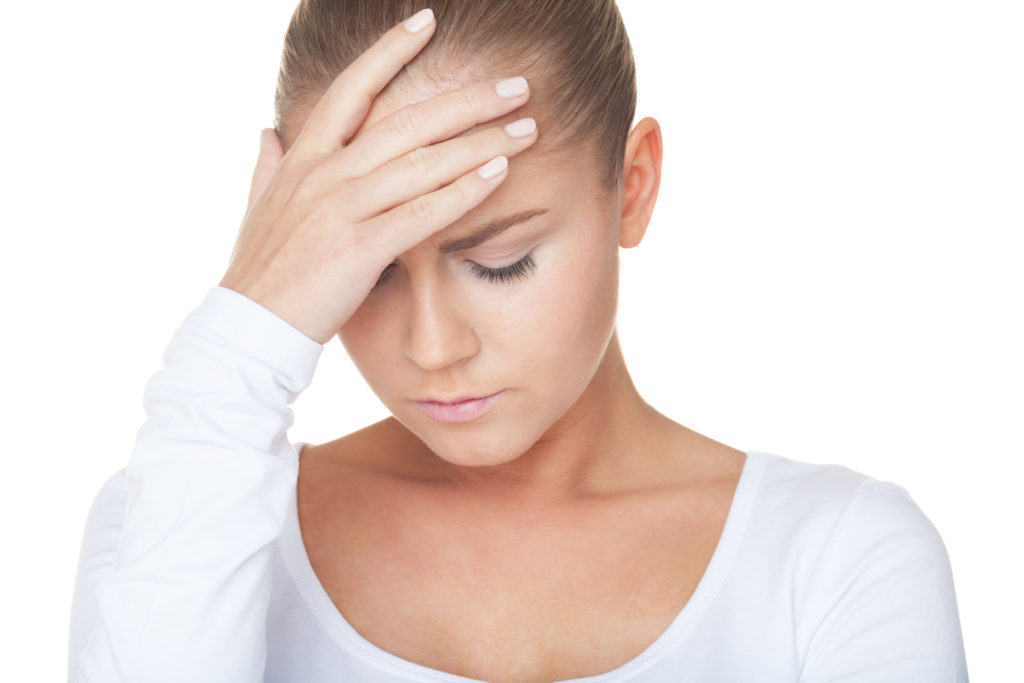 Headaches are disruptive and can be debilitating. Unfortunately, headaches are under-treated and often overlooked. If you are experiencing headaches the World Health Organisation claims you are not alone…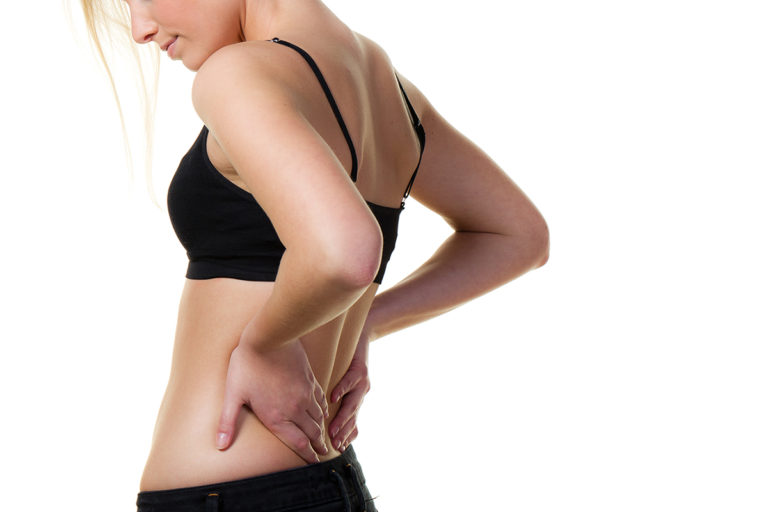 The sciatic nerve is the largest nerve in our body, so when it's irritated the chances are you really notice it. Symptoms may include: Back pain, tingling or numbness on outer side of the leg or buttocks to name a few…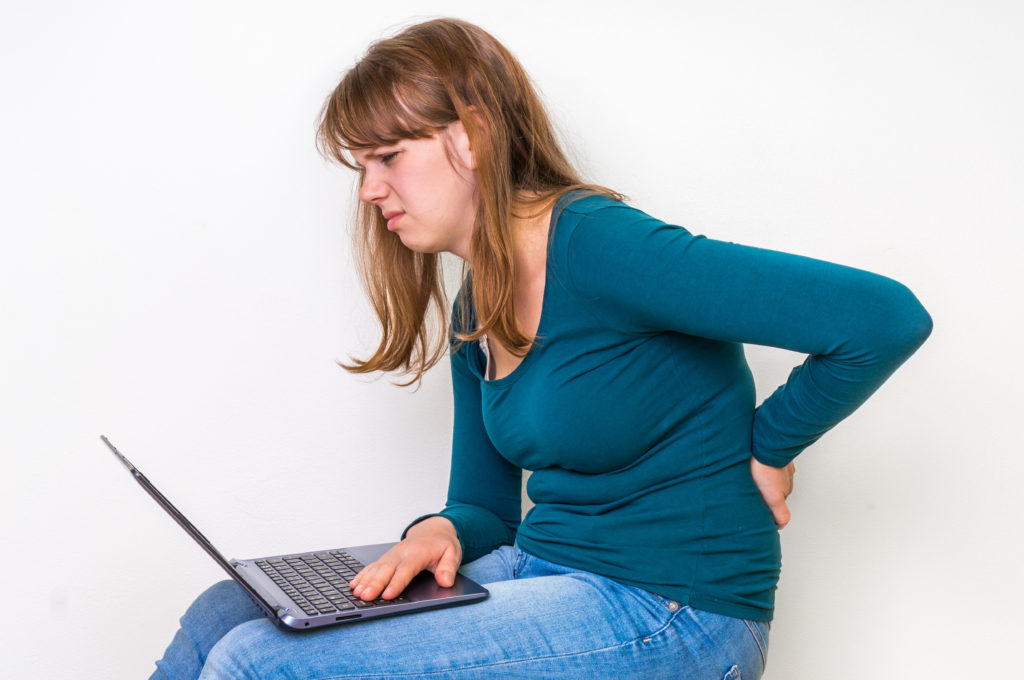 One of the first indicators of poor posture is slouching or forward head carriage that may cause strain to the neck muscles. Posture problems may also simply result from poor sleep habits, that may lead to lower back pain….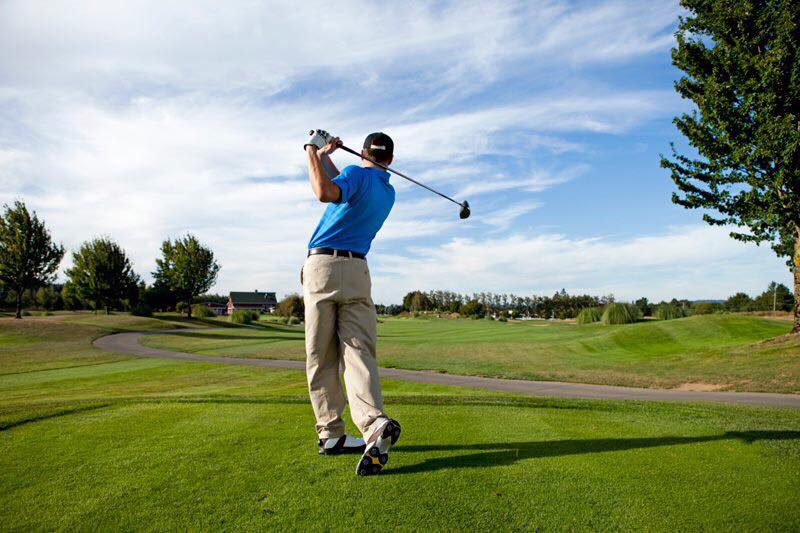 Did you know that chiropractors are trained to deal with sporting injuries such as tennis elbow, knee injuries, swollen muscles, shoulder and thigh strains, calf, groin and Achilles Injuries and neck and back pain just to name a few…